If you are passionate and eager to succeed, you are welcome to join us. Please send your resume to APL@APLPCB.com and we will contact you!
Job openings:
salesman
Job Description:
1. Responsible for product sales and promotion
2. Implemented and implemented the sales plan and sales strategy of the business
3. Achieve sales targets
4. Workers are required to have a strong sense of responsibility, passion and can bear hardships and stand hard work

If you are interested, please contact us. Thank you.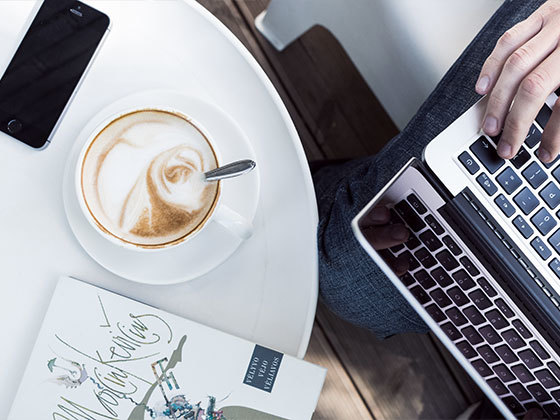 Business Objectives
Based on high technology, strive to create a high-quality enterprise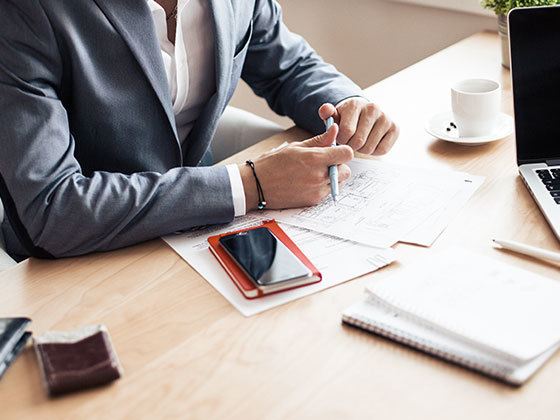 Business Purpose
Technology makes users feel at ease, service makes users satisfied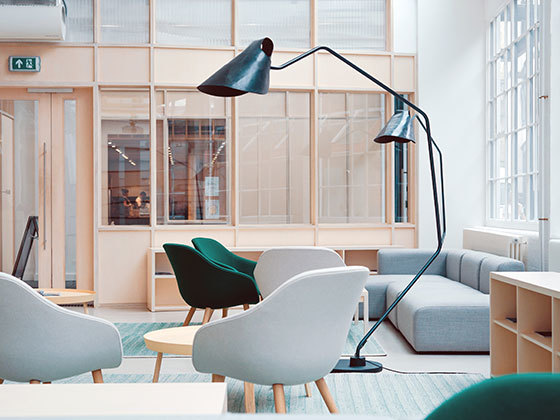 Win-win Rule
Seek development in cooperation, seek survival in mutual benefit
---
Copyright © 2023 HuiZhou APL Electronic CO.,LTD.